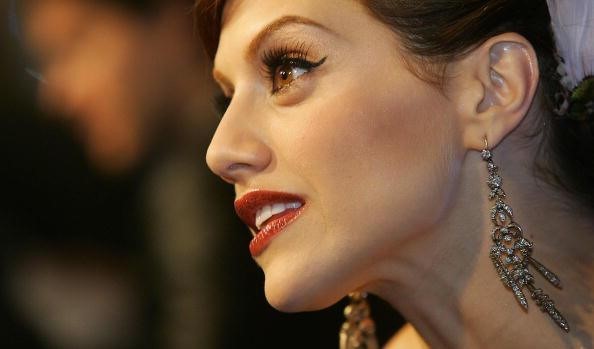 Bizzare Celeb Death: Brittany Murphy
Here at MissDirection Entertainment, we still watch the 90's classic Clueless all time when we're not busy working on films like Beverly Hills Ghost because hello, it's iconic! And while we totally love Alicia Silverstone's character, Cher, we also have such a soft spot for Brittany Murphy's quirky character, Tai. When Murphy tragically died in 2009 of an overdose combined with untreated pneumonia and anemia, all sorts of conspiracies emerged around the true nature of her death that are still discussed today. Here are a few weird facts about her death that make it look a little suspicious…
1. Her husband died in the exact same way…
Murphy's husband, Simon Monjack, was a British filmmaker who had a shady past filled with debt and multiple stints in jail. Many of Murphy's friends and family disliked him and thought he was manipulating and possibly abusing her. Shockingly, just five months after Murphy's death, Monjack died in the exact same way of an overdose combined with untreated anemia and pneumonia. What are the odds?
2. Her mother did some very strange things…
Murphy's will left all her money and possessions to her mother who lived in the same house as her and her husband. After Murphy's death, her mother began to auction off items that belonged to her daughter, including her underwear – gross! Later, after Monjack's death, it was reported that Murphy's mother's belongings were arranged in a way that suggested she was regularly sleeping in the same bed as Monjack – Umm…
3. A psychic had this message to share…
After Murphy's death, one of her friends hired a clairvoyant who said that he felt the presence of a young woman who felt she had passed too soon. This spirit apparently told him that, when she was alive, she was being manipulated and badly treated by someone. Was it her husband? Her mother? Or was it someone else?
While we may never know the truth about Brittany Murphy's death, you'll be able to find out who killed Missy Palmer super soon! Check back frequently for more updates on the film's release!
For most posts in our Bizarre Celeb Death series, check out our post on Elizabeth Taylor and William Desmond Taylor.